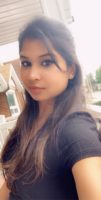 By Apeksha
Published Feb 22, 2022
Product packaging, deliveries, supply-chain, logistics, product export-import is a huge business, employing millions of people while fulfilling our daily needs. With customers' demands being paramount, wholesale and retail companies work hard each day, to match the supply with the demand. Product packaging and shipping are the primary goals to be achieved.
With a wide variety of product choices available in the market, the consumer goods market is bound to flourish. Every consumer good, be it groceries, or clothing or footwear, or millions of other utility products, are wrapped and transported from one location to another. Mushrooming fast-food chains and convenience-packaging based on consumer behaviours has fueled this industry. With this, increased product packaging, packaging materials such as boxboards, cardboards, wrapping papers, paperboards, and carton-boards, an increased footprint come hand-in-hand.
Historically, heavy wooden crates were used for packaging and transporting through rail. To reduce the production costs and increase competitiveness in product designs, lighter packaging was developed. Then with technology kicking in, by the 1980s and 1990s, light-weight packaging began replacing the oversized corrugated box industry. To fulfill the "just-in-time" consumer demands, major shifts in the movement of goods by rail from road shipping started picking up.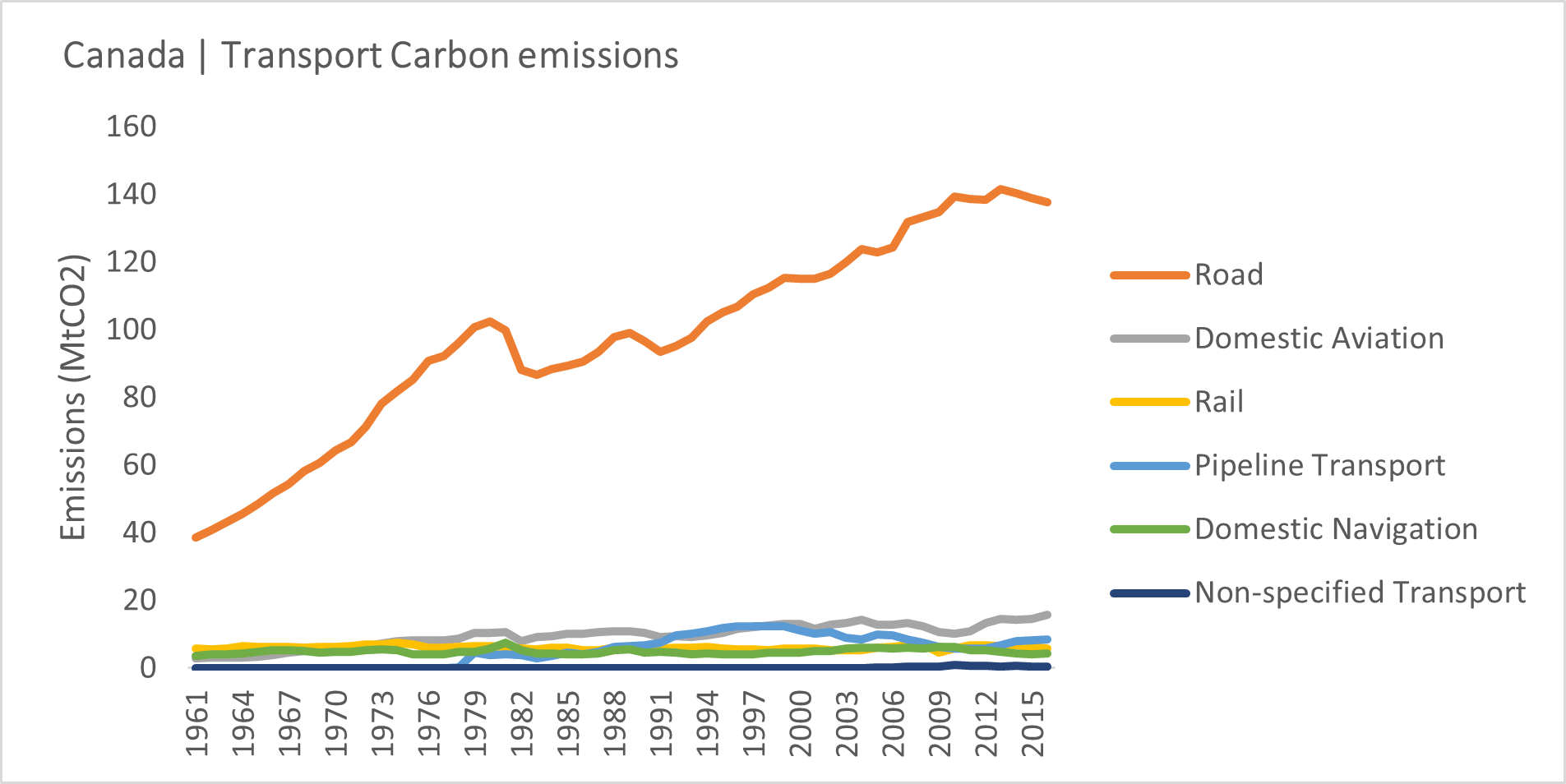 In the modern-day context, a part of these emissions footprint is also contributed by the online door-step product deliveries. To relate much better, we all have noticed the multi-layer product packaging done by companies, primarily done to protect the product from getting damaged during the supply-chain.
If we talk about online shopping experiences, at some point or the other, it might have struck to all of us, that what was the need for such unnecessary packaging when my product wasn't even fragile! Surprisingly, according to Canada Post, 80% of Canadians shopped online in the past year. Also, online spending in Canada is estimated to grow by a whopping 66% from 2019 to 2023. One can assume that with these futuristic trends, there would surely be a rise in the packaging materials to pack these products, along goes the emissions. As we all navigate through this pandemic together, it seems like our shopping habits are changing with that too.
Ever wondered about the numbers for these immense product packaging materials? Data from National Ecological Footprint and Biocapacity Accounts for Canada help us to understand consumption trends of various packaging materials.

By just having a casual look at the chart above, one can say that there is a sharp rise in 2001 which can be assumed that it might be due to packaging industry changes, whereas there is a sharp decline in 2009-2010 assuming the reason being the Great Recession (2007-2009). But one thing is for sure, that the numbers have been increasing in the past decade.
Of course, the products need to be transported from one place to another, from one province to another, and so on, which needs freight transport. But factually, transport emissions are a major chunk of the greenhouse gas emissions in Canada. As per Statistics Canada, in 2018, the transportation sector was the second-largest source of greenhouse gas emissions, accounting for 25% (185 MtCO2) of total national emissions, out of which, 80% were from road transportation including freight and passenger vehicles. Moreover, emissions from freight travel grew by 147% between 1990 and 2018. These numbers are quite high and alarming.
NFA numbers show that road transport emissions have been ever rising since the 1960s and analytical tools estimate that these numbers would rise further in the coming years, meaning: more emissions, more carbon footprint, and more environmental damage.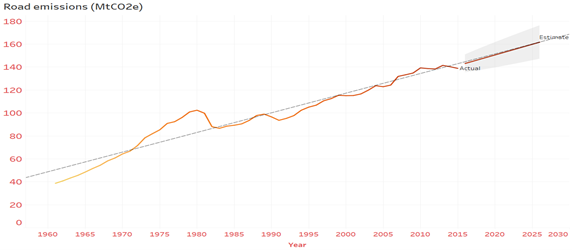 As easy as it is, if a small product is packed in a big cardboard box, it will occupy more space. The overall fact is, that emissions are increasing due to freight vehicles that are majorly used for packaged product transfer. We have seen that historically there is a relation between the increase in freight transport and the packaging industry as a whole.
Analyzing the trend from the NFA data for Canada, and estimating the future numbers, we can see that Canada will be consuming more packaging materials in the years to come, with the technological boom of online shopping of almost everything.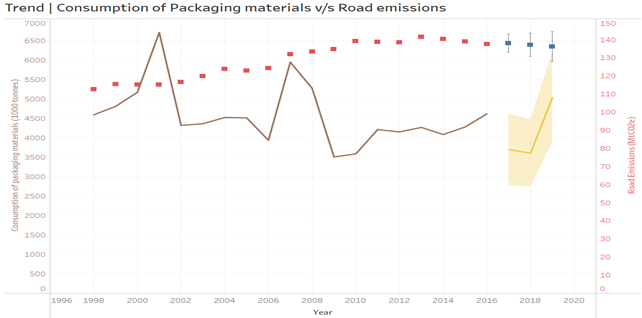 We all love online deliveries, at least I do, being a girl who loves to shop, and likes to try new products. Although, there is an impatient wait for the ordered item to be delivered, but the feeling of gifting one own-self is out of this world. I understand that transporting goods is essential and needed for survival, but excessive packaging is what I am against. Rest aside using recycled materials, plastic waste is more of a disaster. An article by Freightwaves states that Amazon generated 465 million pounds of plastic packaging waste in 2019.
Also, nothing new here, but using recyclable sustainable materials, fuel-efficient transportation are the popular solutions discussed everywhere. But is that enough? What about reducing the packaging, cutting down on the heavy cardboards, eliminating plastic altogether from the entire supply chain! The industry is definitely yearning for revolutionary changes in terms of innovative designs and environmentally-friendly solutions so that the planet is saved for good.
-----------------------------------------------------------------------------------------------------
Sources/Reference Links:
•NFA 2021 Accounts for Canada
•https://www.canadapost-postescanada.ca/cpc/en/business/marketing/campaign/ecommerce-report.page
•https://www.freightwaves.com/news/report-amazon-generated-465m-pounds-of-plastic-packaging-waste-in-2019
•https://www.canada.ca/en/environment-climate-change/services/environmental-indicators/greenhouse-gas-emissions.html
•https://www.ppec-paper.com/pdfFiles/PAPTAC-100-Book-Packaging.pdf